B
There is no more universally relevant topic.
Organizations of all sizes are under attack; being vigilant is vital.
Today's modern networks have increasingly complex requirements,
they must be mobile-friendly, externally accessible and resilient.
A practical proactive plan is the only sound approach.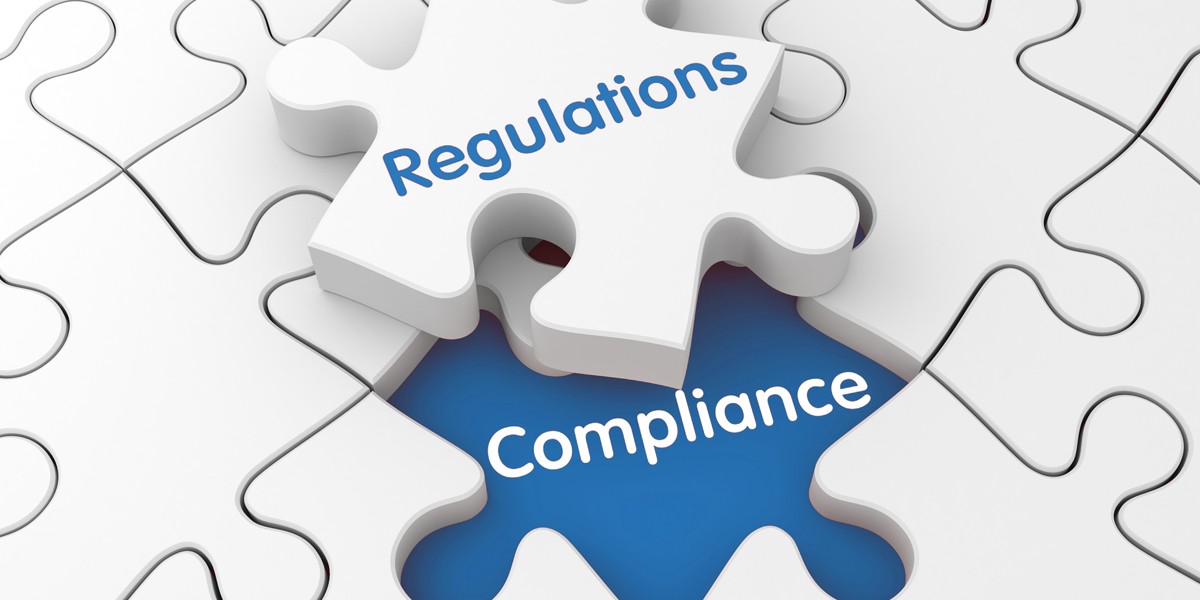 The implementation of regulations such as FINRA, SEC, HIPPA, PCI can be daunting;
make yours a carefully managed initiative.
Hardware and software options are often overwhelming,
choosing to engage a reseller with integrity should be your first decision.
From network administration services to help desk support,
our services contribute to the productivity of your end users.