Navigating the Connected World
The Review
Everywhere we look, we can see how pervasive our technology has become, how connected; and we are sincerely dependent upon it.  However, how many of us stop to think about the connections that we do not see?
The incredibly connected world in which we live, and all the risk inherent to it, was the topic of this year's program.  Everyone learned something; eyes were opened, of that there was little doubt.
This was our fourth annual event and we had to close registration having filled the house!  It was an awesome event.  Those attending enjoyed REAL networking at our complimentary Happy Hour.  Check out the photos below; that's networking!
I'd like to thank our co-hosts, the Hilton Garden Inn Exton/West Chester, for another flawless evening!  To our sponsors, the Exton Region Chamber of Commerce, thanks again for all that you folks bring to your member businesses.  To our guests, how awesome was that?!  Thanks for joining us and making the evening stellar!
The Radio Interview
We had another great visit with our friends at WCHE 1520, West Chester's local radio station, in advance of this year's event.  The folks at WCHE 1520 are wonderful to work with and deliver intriguing programming; of course this is said by someone that they thought to interview on air.
Thanks to the gang at WCHE 1520 for seeing value in the CSRI annual cyber-security event and assisting us in its promotion.  Click below to hear the interview.
The Video Presentation
The Gallery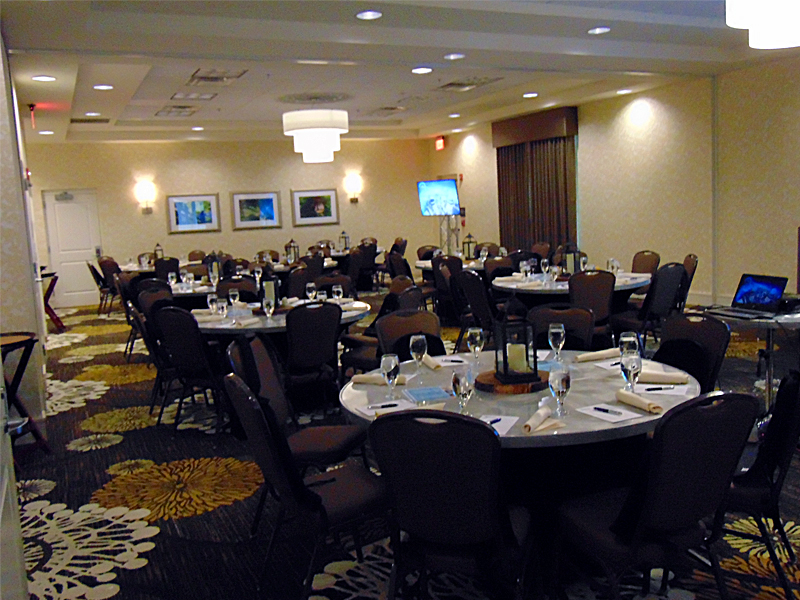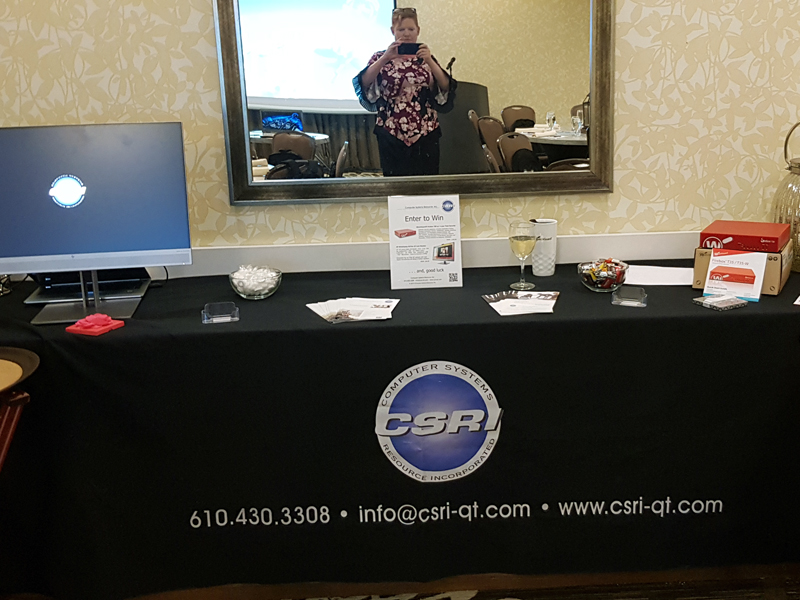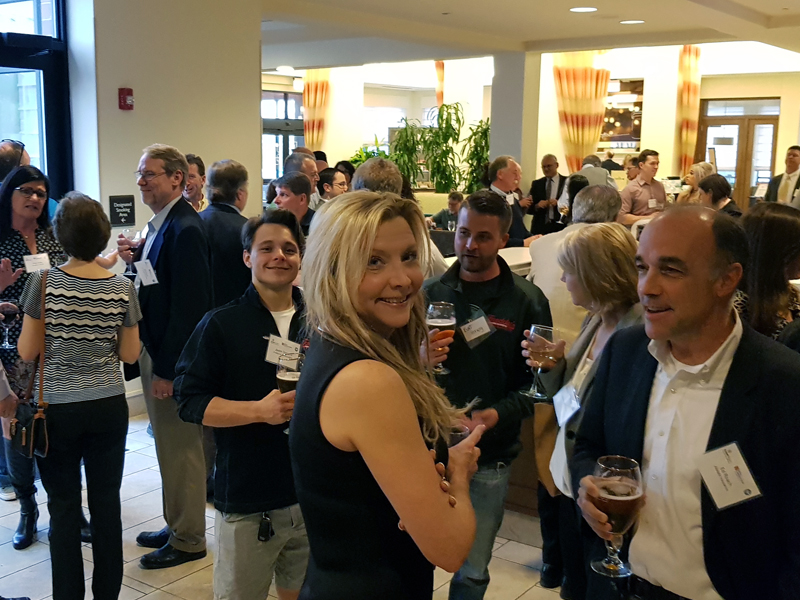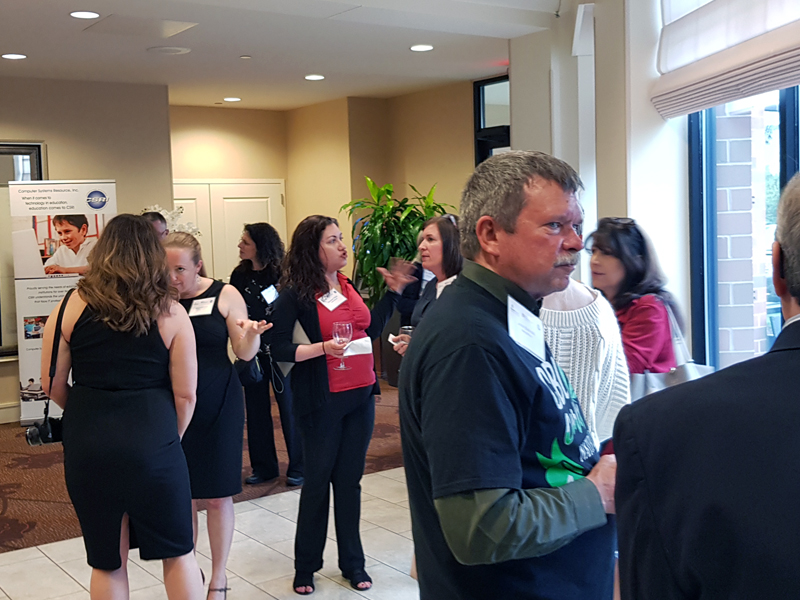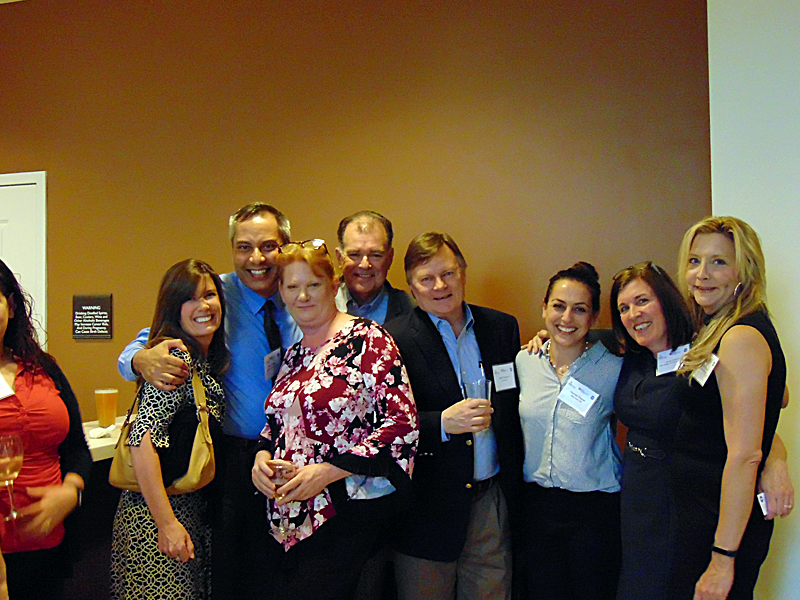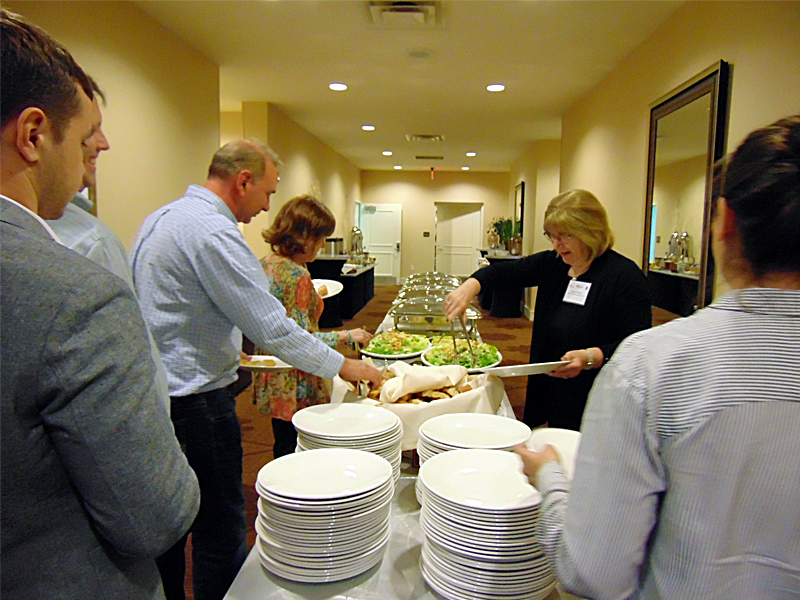 Event-2019-15
Photo Credit: Sheil Caldwell
Event-2019-1
Photo Credit: Sheil Caldwell
Event-2019-16
Photo Credit: Sheil Caldwell
Event-2019-13
Photo Credit: Sheil Caldwell
Event-2019-14
Photo Credit: Sheil Caldwell
Event-2019-12
Photo Credit: Sheil Caldwell
Event-2019-17
Photo Credit: Sheil Caldwell